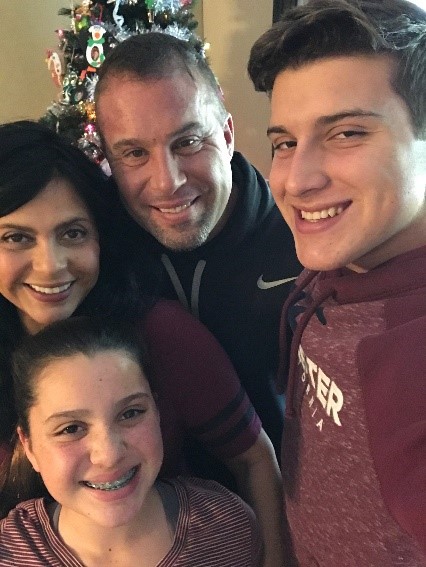 It has been a while since we connected, or we may have recently just met, so I wanted to take this opportunity to share with you a little bit more about myself. Things are going very well for me right now, so I have been reflecting about my life and considering how I have arrived at this point. Thinking about who and what has defined me, both personally and professionally.
There is a moment in one's life when you realize that your time to accomplish an important goal is dwindling, rather due to age, career, or even just the effort and focus required to accomplish it. This is the predicament I found myself regarding attaining "a six pack." It had been a life-long goal, and one I always seemed to assign a someday label.
At one stage in my life, Arnold Schwarzenegger was one of my heroes and his role in Conan the Barbarian would inspire me decades later. Arnold was an accomplished body builder and, more importantly, he was physically ripped, something appealing to a teenager in California. My identical twin brother Vance and I both aspired to be body builders and we really wanted to have "six-packs." When we were thirteen, Dad purchased several weights and a weight bench and placed them in the basement, where healthy competition soon occurred; it was a lot of fun. Little did I know that lifting weights would always be a part of my life.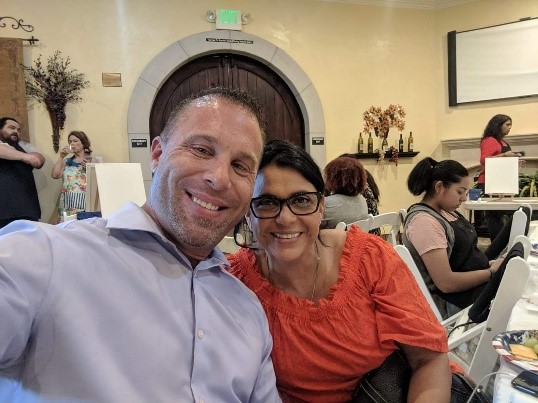 Even when I finally left the family home, and that basement equipment, and moved into an apartment in Stockton, I immediately purchased a membership to a local gym. Over the course of the years I would lift weights in an ebb-n-flow manner, but I never stopped lifting because a mentor once told me that "your health is your wealth." Desiring a "six-pack," however, remained a constant.
Very recently, I had that now or never moment concerning my goal of attaining a "six-pack." I realized that I had to do it immediately and placed it on my bucket list – I took the plunge! I started weight lifting with a purpose and soon a resemblance of a form of a "six-pack" started to emerge. It was at this point that my trainer challenged my purpose and ability. He pointed out that I might as well diet and compete in a body building contest, instead of being a recreational lifter. Initially, I was a little apprehensive about competing. My mentor succinctly pointed out the obvious, "right now you are just another schmo in the gym." My reply was even more succinct, "let's do it."
In all honesty, staying dedicated to the diet was more difficult for me, and the one that required the most discipline. My diet was completely changed. It now simply consisted of chicken, rice, vegetables, and fish. It was a strict diet that expressly prohibited sugar. Also, on the food hit list were sushi, mom's spaghetti, and lasagna. At times I was "eating on an island" because I would be eating my specific things and my wife would be cooking something wonderful for herself, my son, and daughter. My family thought I was a little grumpy during the initial stage of the diet, but after three weeks they realized that I was serious, and they began to pitch in and help out with my meal preparation. They began to see my results and wanted to eat the way I was eating too! My one saving grace was my "cheat meal" on Saturday night at Manny's that consisted of a double cheeseburger, fries, and a diet soda.
My dedication to the 1800 calorie diet started to show its benefits, but it also had an unintended consequence. I was never a big sweets fan, but suddenly now I craved it. It had become my kryptonite. It was my son's sixteenth birthday and I was tasked with cutting the birthday cake. I was not going to have a slice, and I was adamant about that. Once I had completed cutting the slices of cake, I automatically ran my fingers down the blade of the knife, expertly collecting all the whipped cream frosting and cake crumbs and without thinking, or in a moment of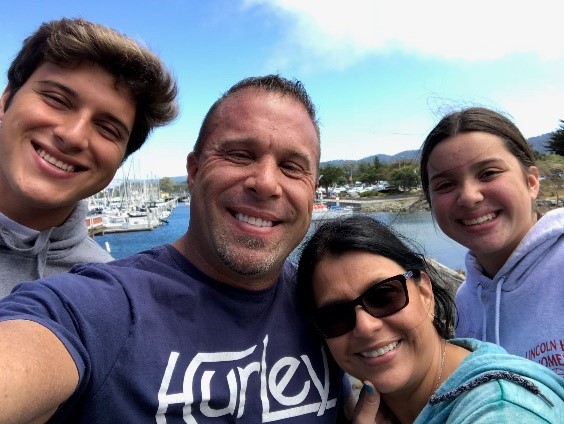 weakness, I ate the frosting and cake particles. Suddenly, I experienced an intense sugar rush that shocked my entire body.
My body was leaning out and becoming more muscular as the competition date neared. My weightlifting regimen had taught me to build on my success. I was pleased with the results of my dedicated work but, remained apprehensive about the competition, especially being on the stage. My mentor, Mister Taylor, provided another piece of sage advice. "You got to be comfortable with being uncomfortable." I was a little nervous the morning of the competition with not knowing what to expect and being the new guy. It turns out that I had nothing to worry about because everybody was pretty welcoming, and most of the body builders were pretty cool and comfortable to be around. A few of them even helped the new guys with preparation and answers to endless rudimentary questions.
As the competition started, I walked out on the stage and embraced the moment and found comfort in being uncomfortable; and did I shine! I was awarded first place in my age group and took fifth place in open /novice group. After the competition I went to In-N-Out Burger and had a burger, fries, and a soda - with sugar. I took a few days off and then resumed my diet and weightlifting regimen. I entered another competition twelve days later and took third place in my age group and fifth in open/ novice group. I have since taken time off from competing in order to focus on developing some specific muscle groups, but I am anxiously awaiting my next turn on the stage, where there are no "schmos."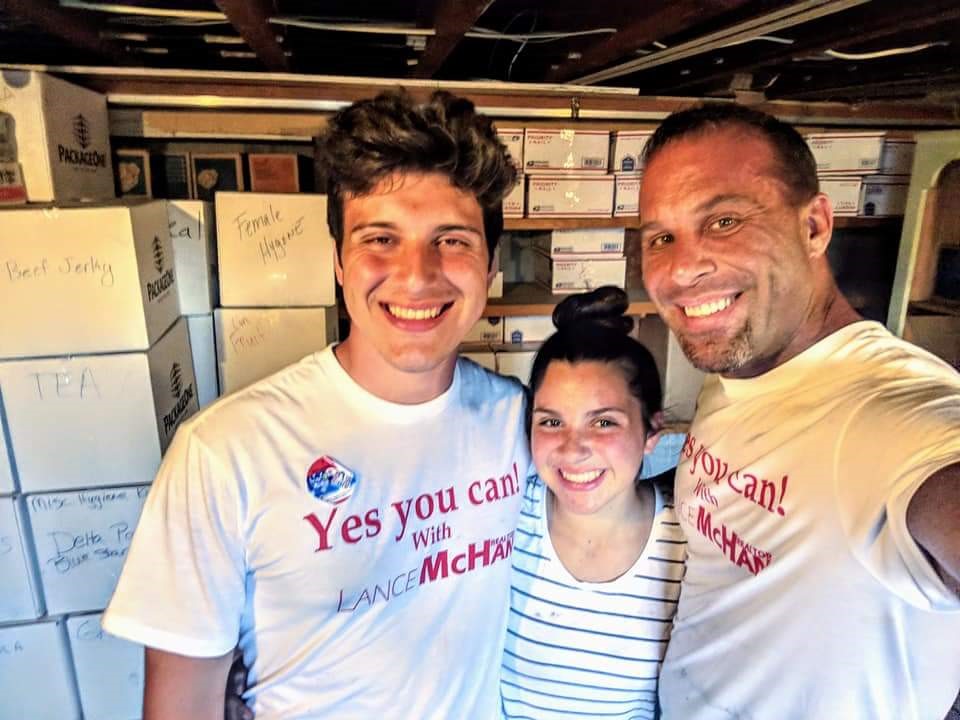 The success I achieved in earning my "six pack" and competing in body builder competitions highlight two important traits. First, a dedication to a goal and second, a relentless strive for attaining it. My success as a Realtor® also mirrors these traits. First, I always provide a determined effort for my client's goal, I am always fighting for them. Second, I remain committed to completing the deal, no matter how difficult it becomes. The biggest lesson I learned in achieving a lifetime goal is that I can; and yes, you can with Lance McHan.
I appreciate you giving me the opportunity to learn more about me as a person. It is my hope that you view me not only as a successful Realtor®, but also as someone who has improved from the challenges I have encountered. I am eager to apply my knowledge, skills, and experience to produce effective results for your real estate needs.

Sincerely,



Lance McHan
REALTOR®